BookPeople
In The Required Reading Revisited Book Club we focus on books considered "Required Reading" by most educational institutions, i.e. books you read (or were supposed to read) in school – either high school or university.
---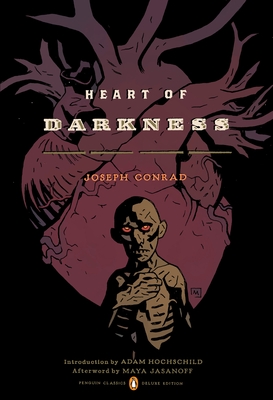 On Sunday, June 14th we discussed
Joseph Conrad's Heart of Darkness
.
The meeting was intimate, with only four people in attendance, and due to ongoing construction on the 3rd floor, we had no lights! Only the filtered light through the windows that looked out onto overcast and thundering skies. It was enough to see by so we sat around and discussed Conrad's journey into the Congo and treatise on imperialism in semi-darkness. It was appropriate.
What we all agreed on was that Part III was much easier to get through than either Part I or Part II. And while Conrad's commentary on imperialism is important, and probably still relevant, it's difficult to divorce…
View original post 333 more words